The days are shorter, the leaves are changing their robe, and the sun doesn't heat up as much. Autumn does not have to be associated with drabness outside the windows. Thanks to a few tricks you can make your interior warmer for this time of year and improve your mood.
A cozy interior creates a unique atmosphere
Autumn is the time of year when we especially like to spend longer and longer evenings at home. Every cup of hot tea tastes much better in a cosy interior. So what can you do to warm up your home so that it performs its special function even better on those magical autumn evenings? We are here to help! Get to know 7 ideas thanks to which you can change your apartment!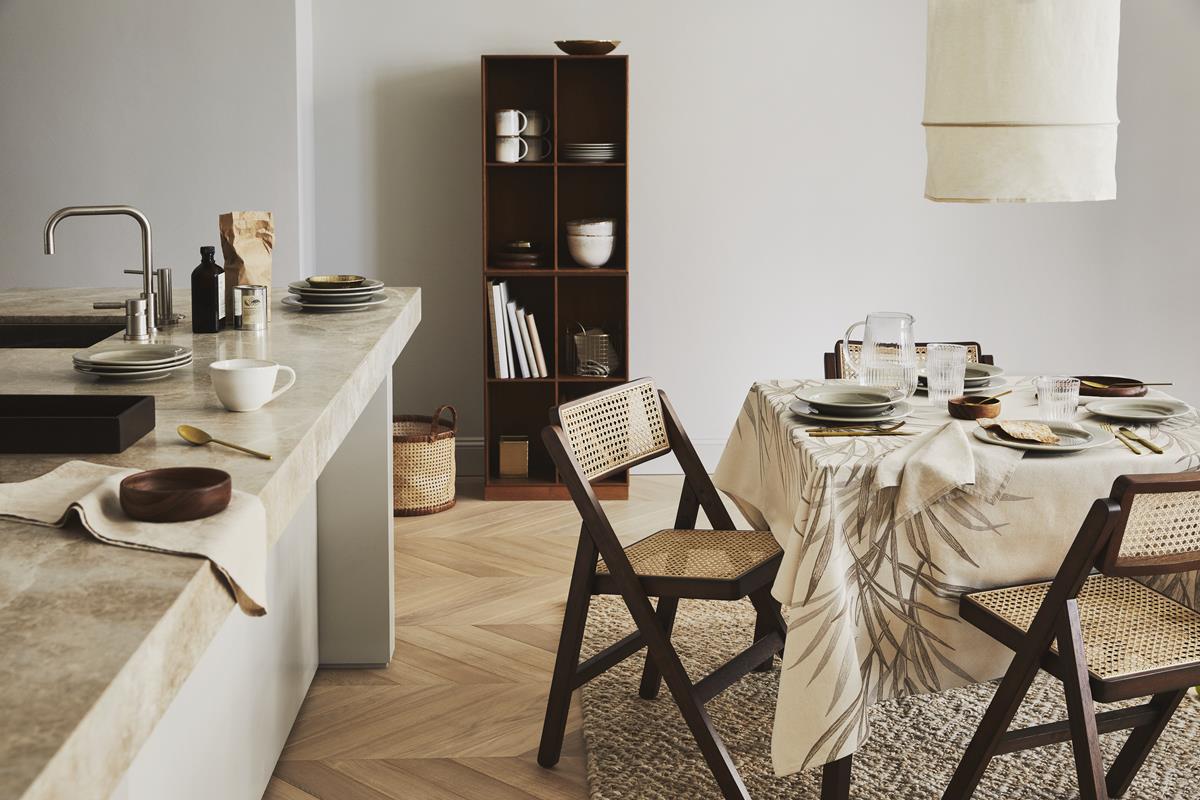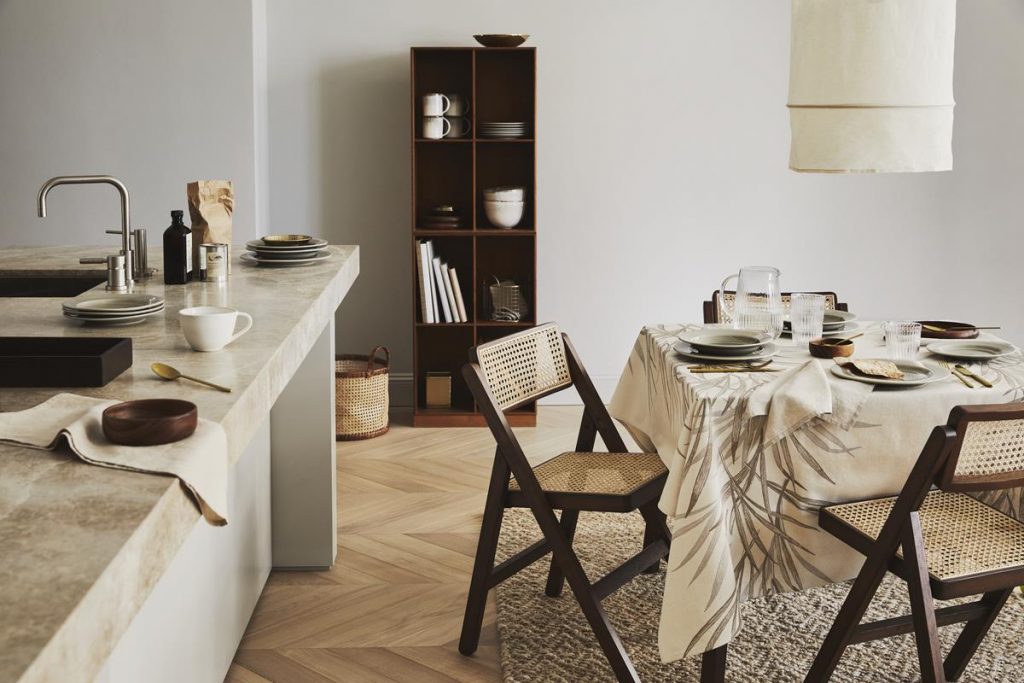 1. A versatile and practical floor decoration: the rug
A rug is certainly a decorative element that makes an interior feel cosy. Some people cannot imagine completing an interior metamorphosis without a carpet. Carpets return to favour especially in autumn. The reason? Not only do they serve as an ideal decoration, filling up a deserted surface, but in addition they are beneficial for frozen feet.
2. Not only for sleeping, but also for decoration – pillows
Pillows are extremely practical, because they can help everyone when they feel like taking a short nap, but they also add character to an interior in an unobtrusive way. We have a variety of cushions available on the market – in various shapes, patterns, colors and sizes. However to warm up the interior in autumn, an interesting way is to mix pillows of different sizes, shapes and patterns – the more pillows, the better and cozier. Pillows are also a cheap way to change your living room or bedroom.
3. Scent of autumn – bet not only on scented candles
People who have a fireplace in their living room are lucky because the fire lit in the fireplace surrounds its interior with a magical aura. But let's not forget that candles are also perfect – even a small flame of a candle has a unique charm
But the choice of candles is not everything. To make them take on a different dimension and introduce a cozy aura, it is worth choosing an original candle holder. What matters is the form of presentation. A candle looks quite different on a simple plate in the art déco style, and quite different on a high, glass stand. Although the form of presentation is very important, we cannot ignore the scent of the candles. By choosing a scent perfectly suited to our tastes, we ensure ourselves a surge of endorphins in the gray, autumn evenings. The smell of autumn, however, is not only the choice of candles. Autumn leaves, for example in the form of bouquets in vases, are also a phenomenal idea!
4. Plants which will enliven the interior
It is a well-known fact that plants are the essence of life and warmth. Natural and fresh greenery paired with a decorative cover is an ideal idea, regardless of the season. However, there are plants on which it is particularly worth betting in the autumn. What are they? Ficus trees, succulents, Aspidistra albuginea (called iron leaf) and all kinds of palms.
5. "Dressed" windows – or curtains and drapes
In spring and summer, a large amount of sunlight enters our homes through the windows. Then the curtains and curtains are not so important and many people completely abandon them, opting for blinds. In autumn things look a little different and window decorations are back in favor. With them the apartment looks definitely cozier. Therefore, it is worth considering the purchase of curtains matched to the style of the interior.
6. Bold color to warm up the interior
Introducing an intense color will add character, warmth to the interior and certainly revitalize it. Especially earthy colors, that is browns, oranges, beiges and greens combined with natural materials, such as wood or bamboo, give the effect of a cozy, warm interior
7. Fill the space – avoid empty spaces
Autumn in interiors is a time of year that is loved by lovers of all kinds of accessories and trinkets. Although not everyone is a fan of this way of managing space, the use of this procedure allows you to make the interior less ascetic. Accumulation in one place of many useful and liked by us items makes the long wait until the next spring more bearable