Scandinavia is an extremely inspiring place, people, culture and of course fashion. Scandinavian women undoubtedly have their own individual and unique style. The whole world admires the way people from northern Europe live and dress.
Scandinavian trends have been recreated by influencers on Instagram for years. If you want to look Scandinavian, you need to equip your closet with some clothes that can give your outfit a simple but unique style
What is the fashion philosophy in Scandinavia?
Scandinavian culture and fashion cannot be unambiguously and simply defined. It consists of the way of being, perception of the world and style of a few slightly different countries – Norway, Sweden, Denmark, Finland and Iceland. To make it easier, we will list the common parts of fashion identity, which connect these nationalities and allow them to be called Scandinavian. The Scandinavian look can be described as relaxed, sophisticated, uncomplicated and easy to wear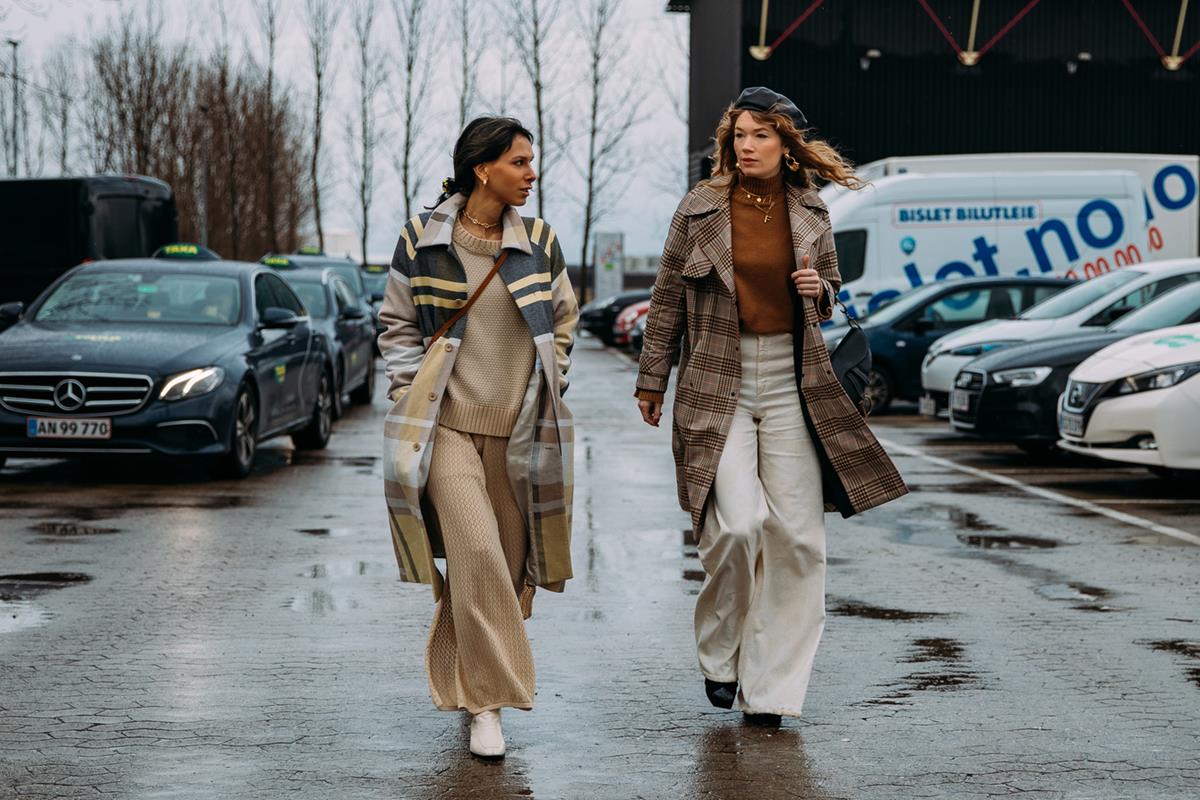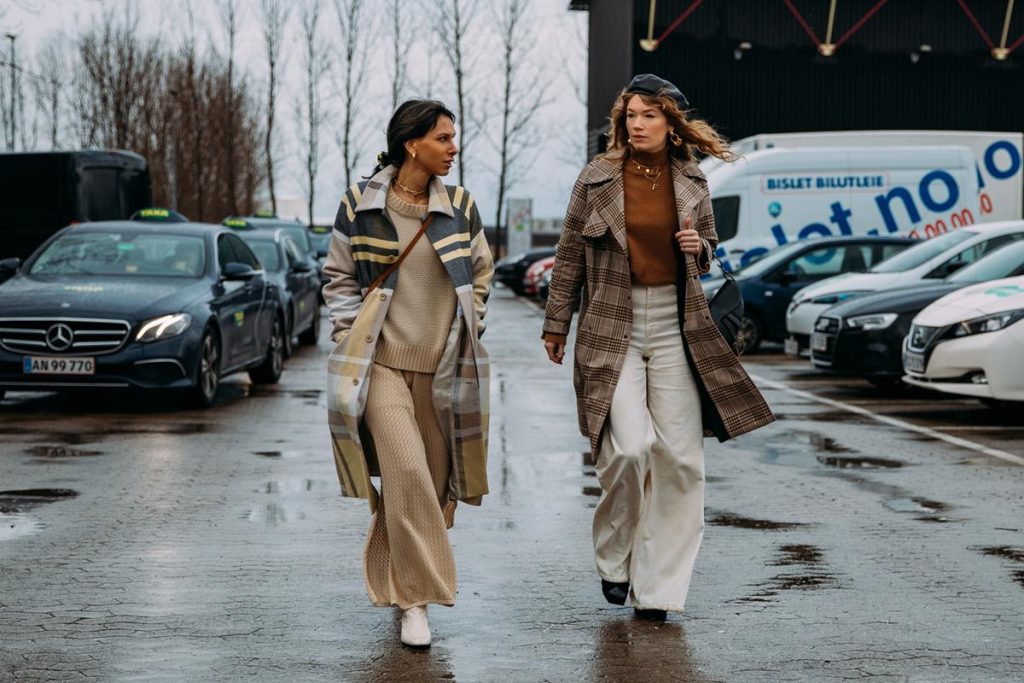 Scandinavian fashion trends you must know
Scandinavia is a melting pot of diversity, especially when it comes to style and dress. Some opt for minimalist outfits and a chic style, while others opt for more distinctive clothing and prefer streetwear, which has recently been making a splash at fashion shows. There are, however, a few rules of dressing which the Scandinavians have mastered to perfection and which have become their fashion identifiers
Less is more
Nobody does it better than the winter countries of Northern Europe. Scandinavians know that you don't have to make noise to be heard. They are masters at achieving a strong and obvious fashion identity with minimalist pieces
Whether it's a simple coat with jeans and a shirt or a casual dress with a small statement piece, this chic and modern fashion trend usually results in effortless cool.
When it comes to combining colors, this trend favors monochromatic styling. Black is obviously popular, as are whites, beiges and pastels. The use of layering can also add a subtle depth to styling that is great for cold weather.
Sustainable and ethical fashion choices
Scandinavian countries pride themselves on their sustainable approach to life, and this is reflected in many Scandinavian fashion brands. Many top brands in Scandinavia are committed to eco-friendly production practices, responsible use of resources, and ethical treatment of employees. This is not just a PR ploy, but actual actions such as the use of recycled materials, rejection of plastic packaging and abandonment of natural fur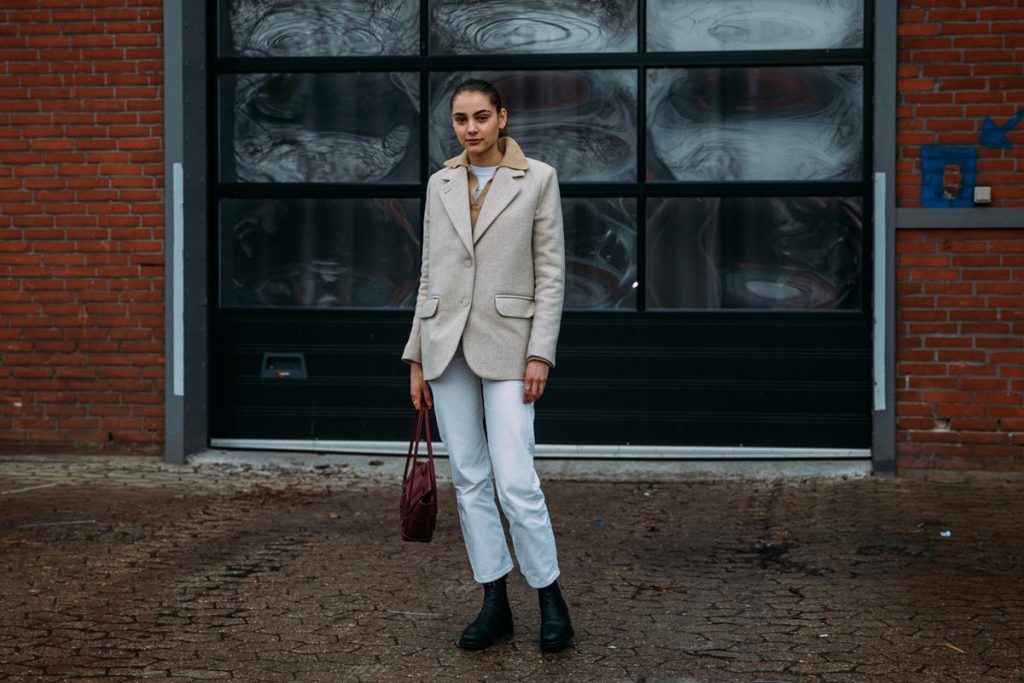 Focusing on quality rather than quantity
Scandinavia's most successful designers and stylists are committed to quality materials and designs that stand the test of time. This probably ties in with society's commitment to sustainable fashion, as well as their culture of avoiding waste. So, if you're buying a Scandi branded outfit, it's a good idea to balance your budget with a product that is good quality and ages well.
Cult Scandinavian closet items
Here is a compilation of clothes and accessories that every girl who loves Scandinavian fashion and style has in her closet
Coat
Scandinavia is the coldest area of Europe, so warm clothes – especially jackets and coats are the basis of outdoor closet. Whether it will be a classic and simple coat, or a more extravagant cut and bright color. The basis for choosing a coat is that you should feel comfortable in it. The fabric of the coat is of secondary importance, but the warmest choice will be made of wool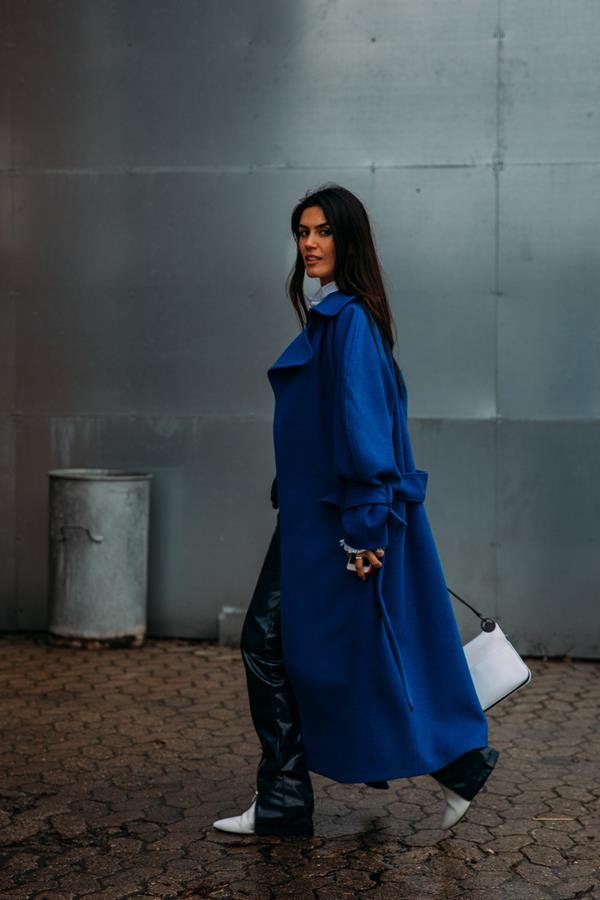 White shirt
The white shirt is simple, fresh and basic. It can stand out as the focal point of a summer look with jeans or as one of the layers of a winter outfit. A great option is to pair the shirt with a sweater or blazer, or tuck a white shirt under a black leather dress
Sweaters, T-shirts, blouses
In your closet, it is essential to find a few basic blouses, sweaters and tops that go with everything. This will make it easy to create a styling and mix different variants. Ideally, the clothes should be of different textures and different cuts
Boots
You cannot complete a Scandinavian closet without good, waterproof boots. Breathable boots that can be worn all year round are the best option. Black colored boots are ideal, as they will go with many styles. A lot of people in Scandinavia wear sneakers during the summer months as they look great and are easy to move around in
Black tights
An absolute must have for skirts and dresses for the cooler months. The great thing is that this simple piece can be worn to formal and less formal outfits. Plus, the legs look insane in black nylon
Jacket
This is a very unisex piece of Scandinavian women's closet, so you can borrow a blazer from your guy and enjoy a unique and trendy look. It is great for evening outings
Accessories
Scarf, necklace or bag – whatever suits you. Bold fashion trends in the last few years let you express yourself even more through fashion accessories. Go for accessories that stand out, such as a bag with a funny slogan or a scarf with an interesting pattern.