More and more often there is a departure from traditional curling irons, waving irons and thermal rollers, which are not entirely healthy for our hair. It is becoming fashionable among women to curl their hair using… socks, a strip from a robe or a silk roller.
The perfect alternative to curling irons are products that we all have at home! Have you heard of curling your hair with a bathrobe belt or socks? The results are really stunning and long-lasting, and most importantly, you don't damage your hair. A product that has taken over the hair market is the silk curl roller. This is a 2-in-1 product, it makes beautiful waves on your hair, and at the same time silk has a beneficial and caring effect on our hair. They are silky, smooth and smoothed.
Sock curls
This way took from Tik Tok, where it beats records of popularity. The clear queen of heatless curls is Gillianxgrace, in addition to sock curls, towel curls or silk rollers, she has also used scrunchie elastics and…Coca Cola cans!
Silk roller
This is the most luxurious product with which we curl our hair. It's made of 100% silk, so your hair won't frizz after a night in the roller and it's perfectly smooth.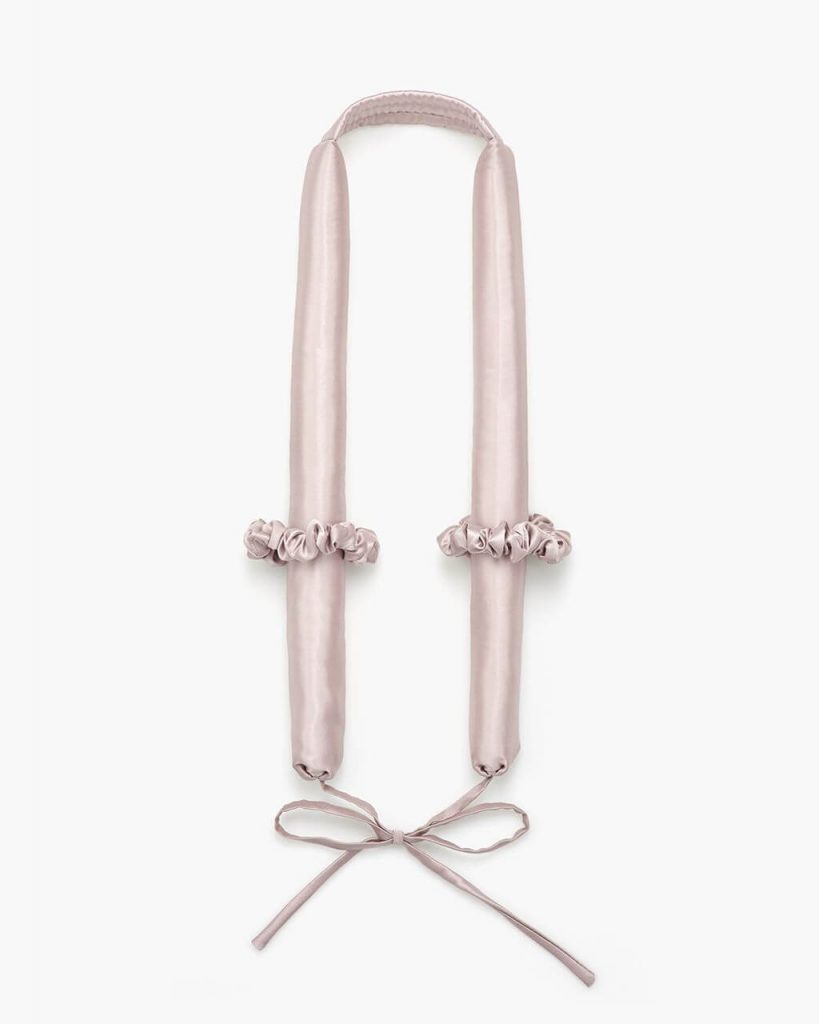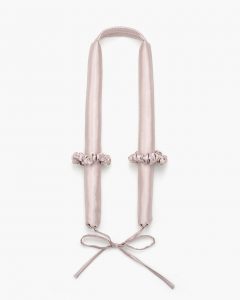 Curls on a belt from a robe