Trends for spring 2022 leave no doubt – this season will mark a great return to the 2000s. The seemingly controversial fashion will soon debut in a refreshed version, providing fashionistas with a real sentimental journey to the old times. The trends would not be complete without a true icon from over 20 years ago – velour tracksuits, which will be worn both at home and on the town in the coming months. See how to choose and style the cult women's ensembles in spring 2022!
What do we love velour tracksuits for?
Wondering what the secret of velour tracksuits is? First of all, this type of sets looks very original. Combined with an interesting color, pattern or patches they will make you stand out from the crowd. Additionally, we love them for their stylish look – the inspiration from the 2000s only proves that fashion goes round in circles and the beloved clothes will sooner or later make a comeback.
The material from which the tracksuits are made is also important. Velour sets are soft and extremely pleasant to touch. They have characteristic texture, thanks to which seemingly sporty sets gain chic and exclusive look. And it all goes hand in hand with durability – the material is tough, so chances are your old velour tracksuit is still going strong and can be used as a base for this year's outfits.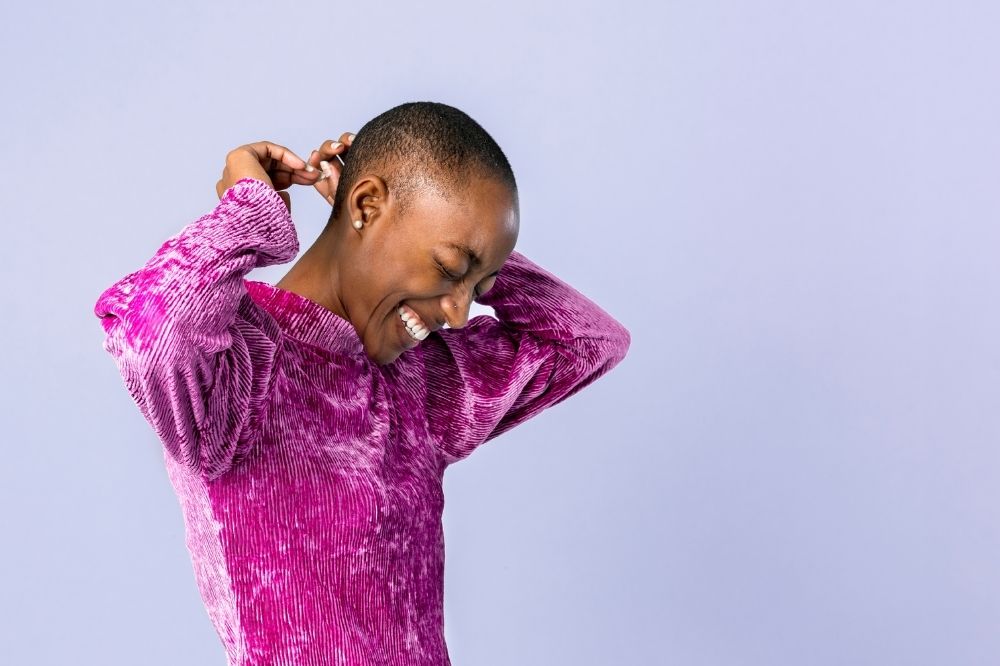 What velour tracksuit to choose for spring 2022?
Which velour tracksuit will be a fashion hit for spring 2022? Definitely sets in this season's hottest colors. Shades such as grass green, orange and yellow will be in demand during the coming months. Energetic colors will spice up your everyday outfits and make even basic tracksuits look ultra trendy. Don't worry if you choose a set in pink, blue or purple. You will find just such ladies' velour tracksuits at Allani this season.
Don't like strong colors and prefer muted ones instead? Well, it's a good thing, because the spring 2022 trend also includes shades such as brown and cream, which you may remember from the autumn/winter season. Velour tracksuits in such an edition are an ideal proposition for women who are looking for a universal set.
Apart from the color, it is also worth paying attention to individual elements of the velour track suit. Women's sets look great with unbuttoned sweatshirt and wider pants with lower waist. These were the models that reigned supreme in the 2000s and were worn by Paris Hilton herself. You can also opt for a full-zip sweatshirt, either with or without a hood. Choose a crop top that reveals your stomach if you want to show some body.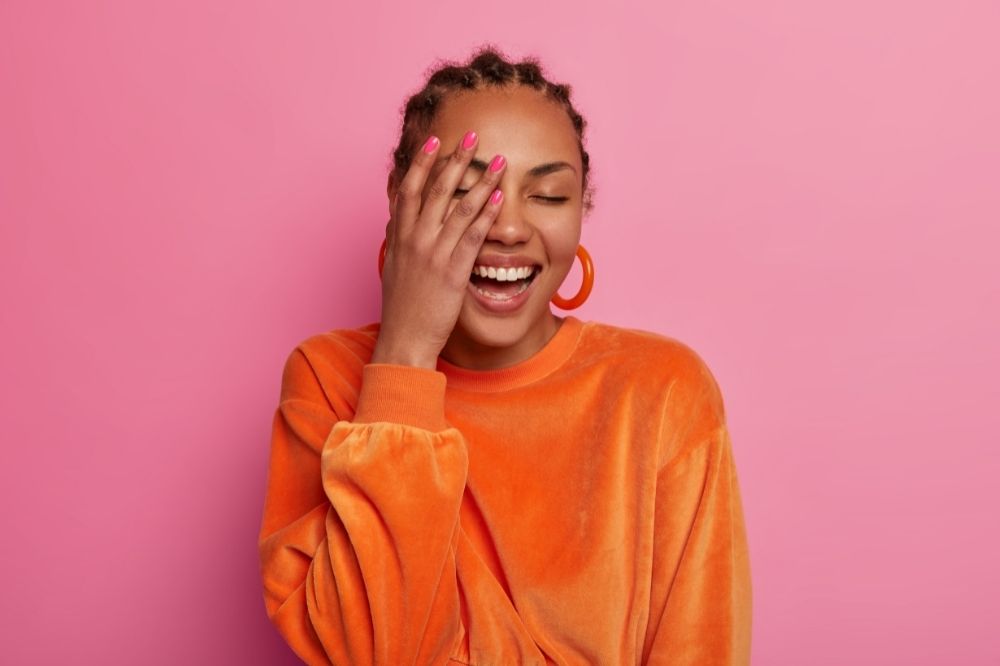 Style your velour tracksuit according to the latest trends
It's time to see how to style velour tracksuits in spring 2022 to create a trendy and comfortable look for everyday. The obvious accompaniment for soft sets are sports shoes – sneakers or sneakers. A good idea is to create a total look, that is, to combine shoes and sweatpants in the same color. If you are not afraid of attracting attention, experiment with strong, even bright colors.
Another great combination is the duo of velour tracksuits with… platform boots and a leather jacket. A mix of sporty and rock style is an interesting way to diversify your everyday outfit. To add even more style to your outfit, go for gold jewelry, for example trendy this season's ornaments resembling chains or circle earrings.
Photo: customer press material.